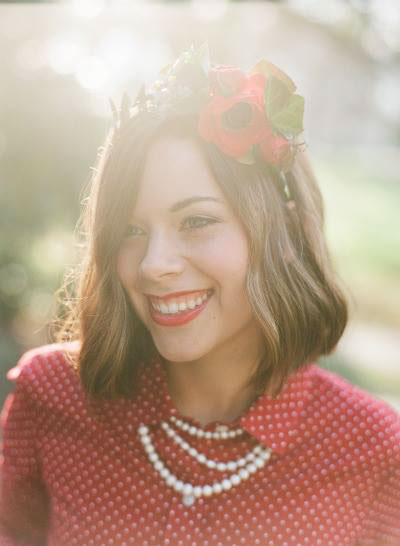 I'm Meg, a Seattle native who loves the rain, scary movies and all things design.
While I enjoy dabbling in many different styles, I have a particular interest in design that makes you happy. To me, this often means bright colors and diverse textures, with a little novelty or whimsy thrown in. I also love the challenge of working within existing parameters to find a design solution that's truly unique to the client or particular project.
When I'm not shut away in my office dabbling in Illustrator, you can find me at a happy hour with friends, watching a movie with my husband, or out for the occasional hike or camping trip (while complaining about the crowds, of course).